News
Moments in 6th Beihang International Cultural Festival
Release time:September 4, 2017 / LiMingzhu
The 6th Beihang International Cultural Festival was held at Qiushi Square on May 20th, with international students from 41 countries introducing the cultural appeal of their motherlands by an exhibition and a performance.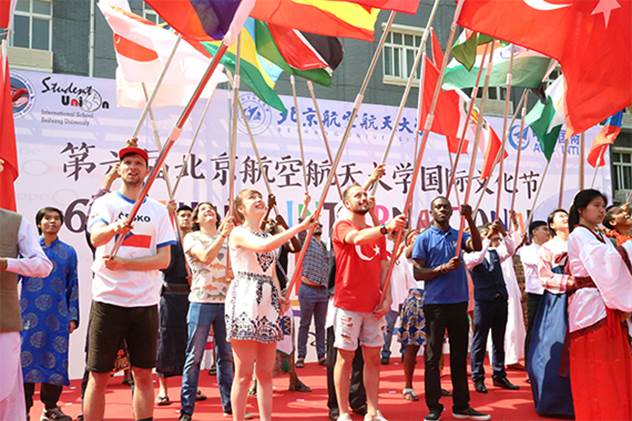 In the exhibition area, the students showed characteristic pictures, handicrafts, food and instruments in their countries. Wearing national clothes, they talked about their cultures and daily activities with participants, who were also invited to try their hometown flavors and learn some basic words from these enthusiastic hosts.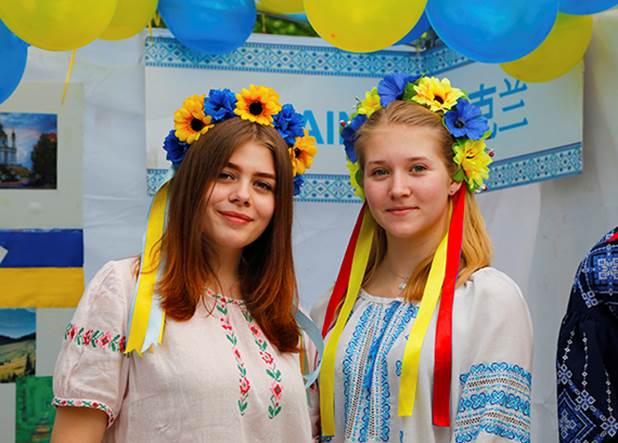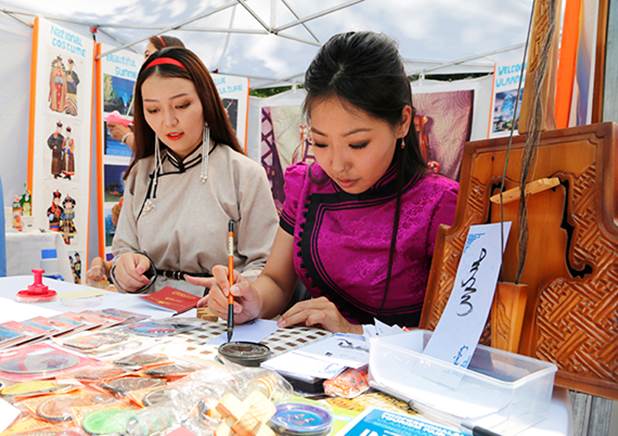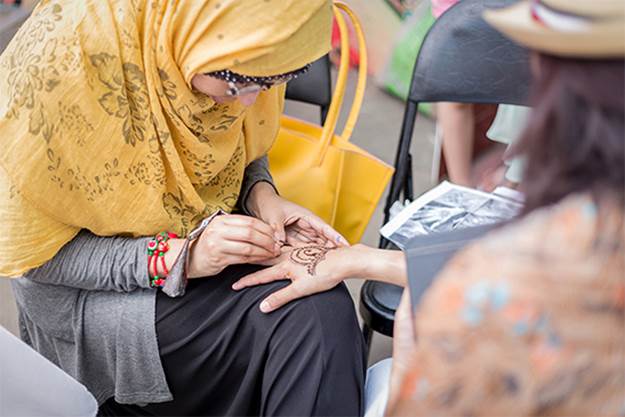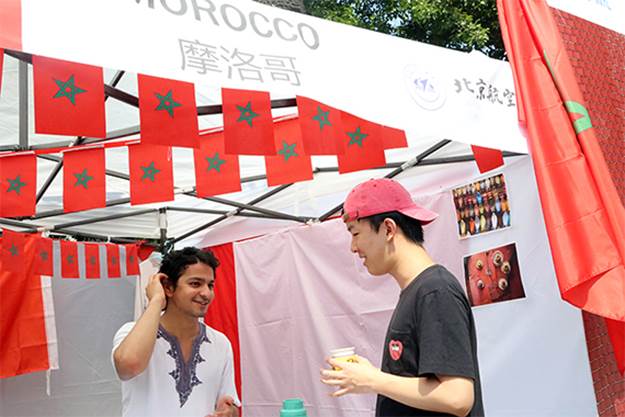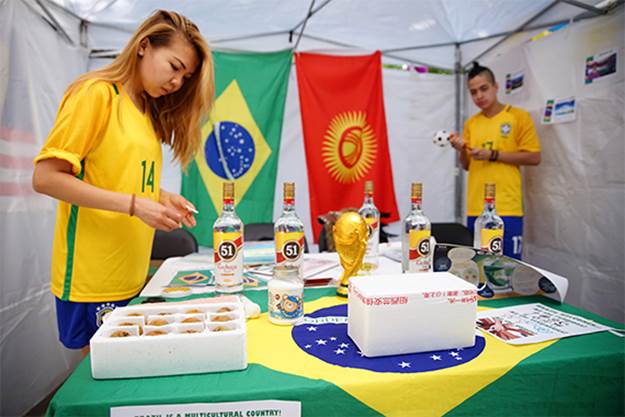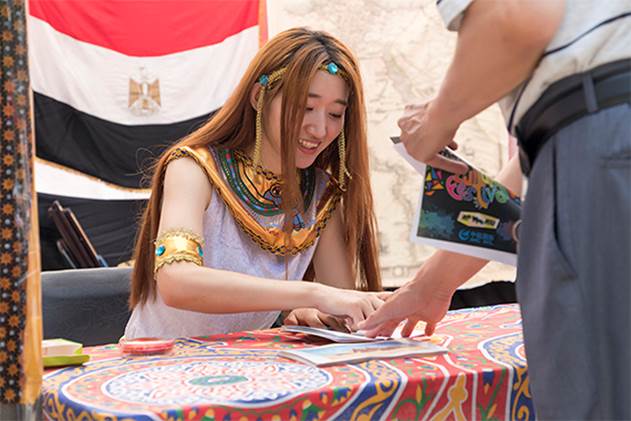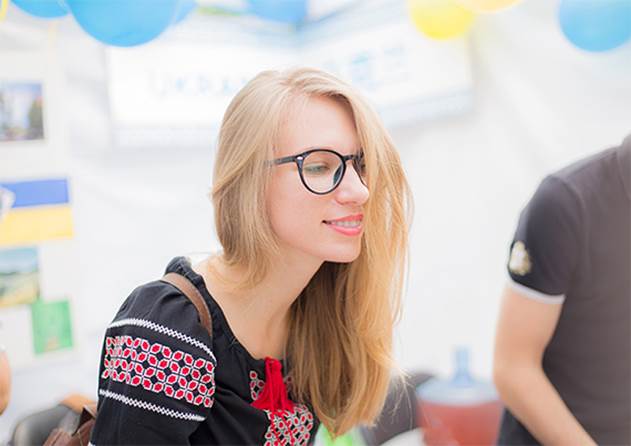 Meanwhile, a fascinating show of traditional arts was staged in the performance area. The performers from various countries attracted a great number of audience with their traditional songs, dance and instruments, illustrating the colorfulness and wonderfulness of various cultures.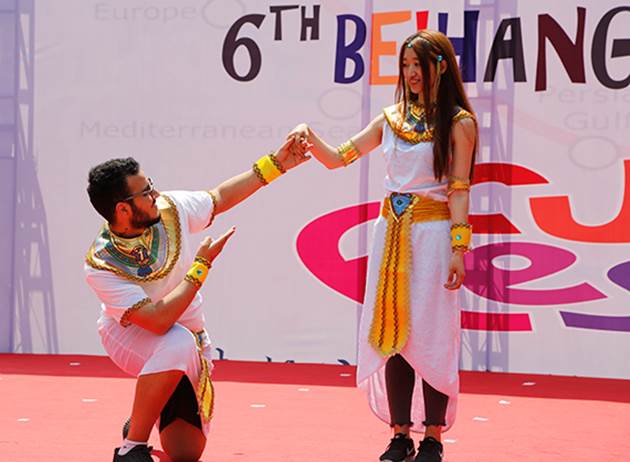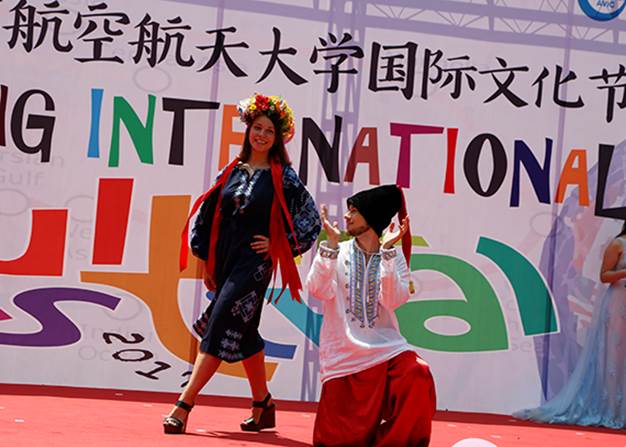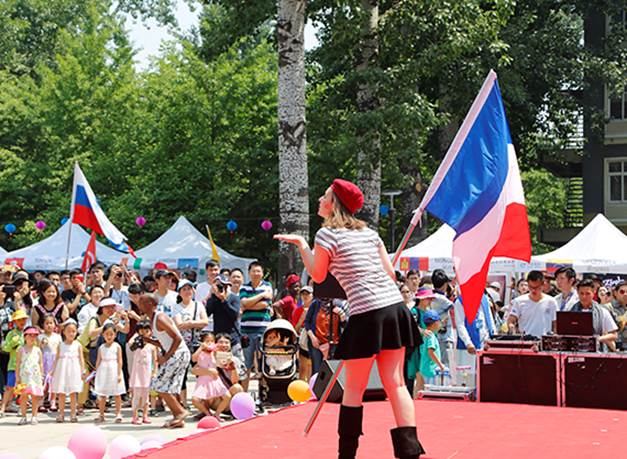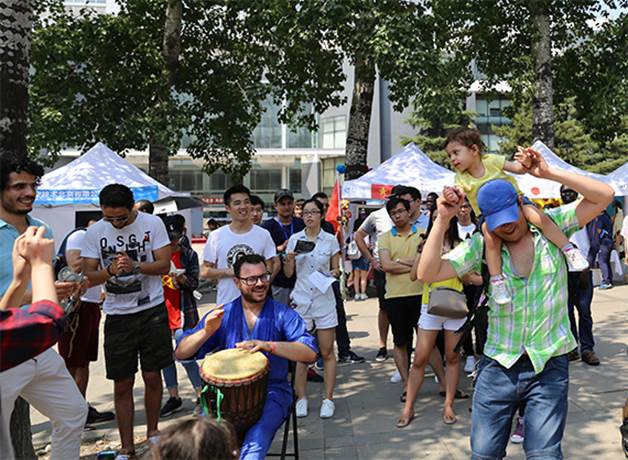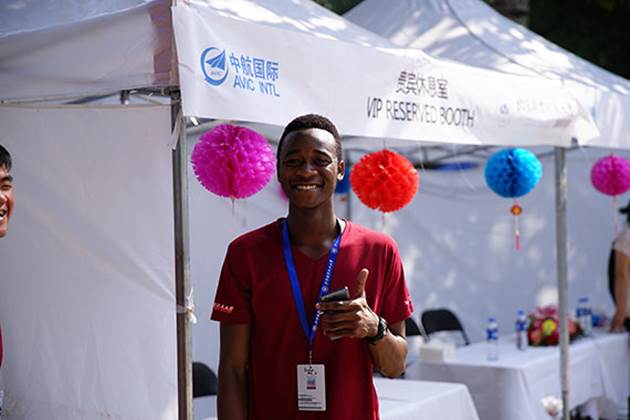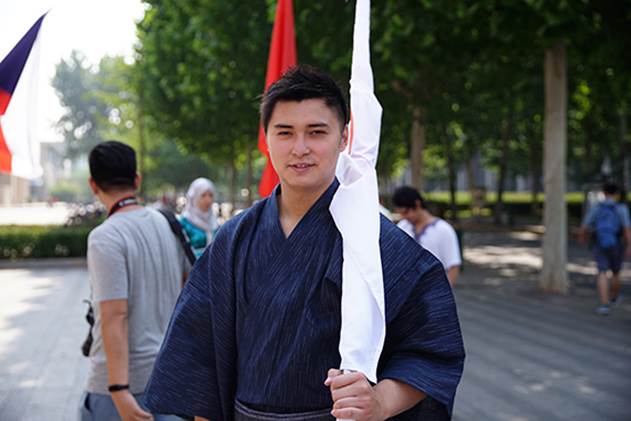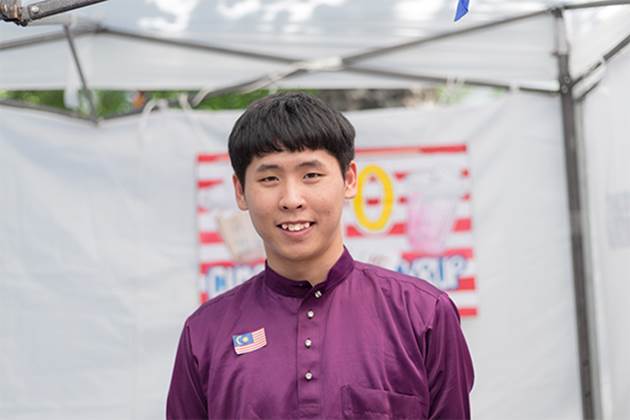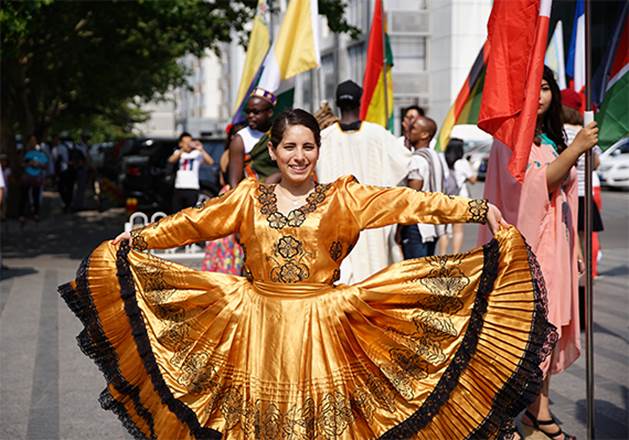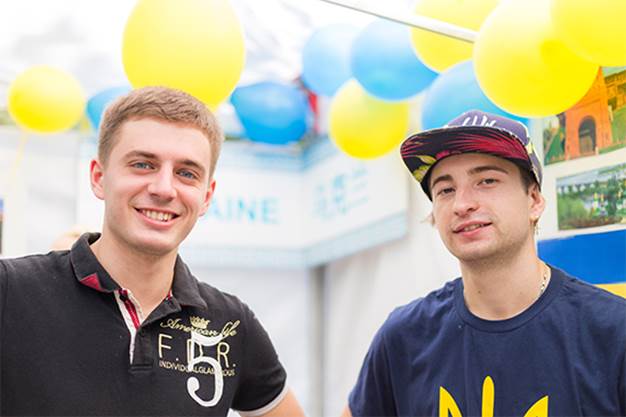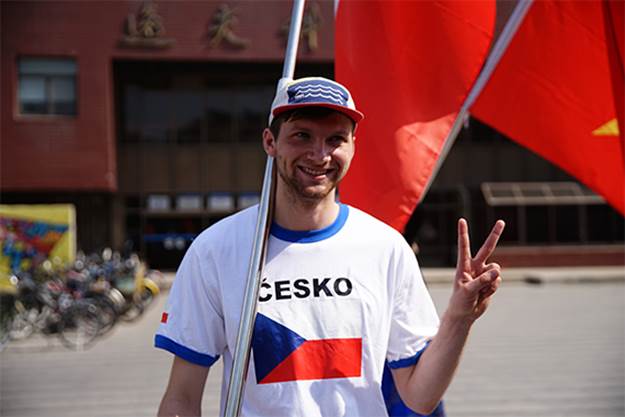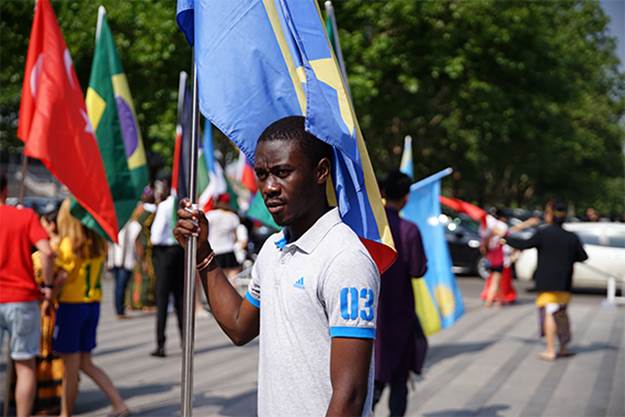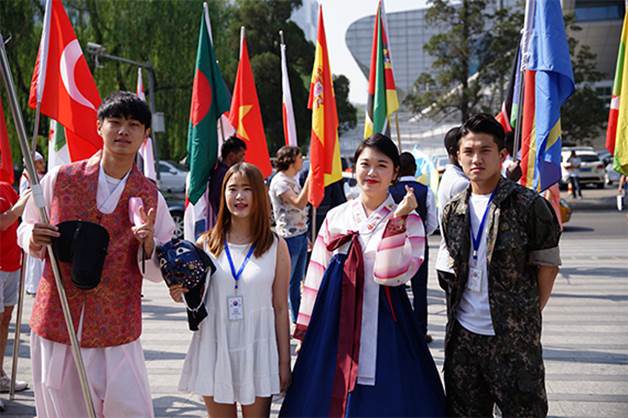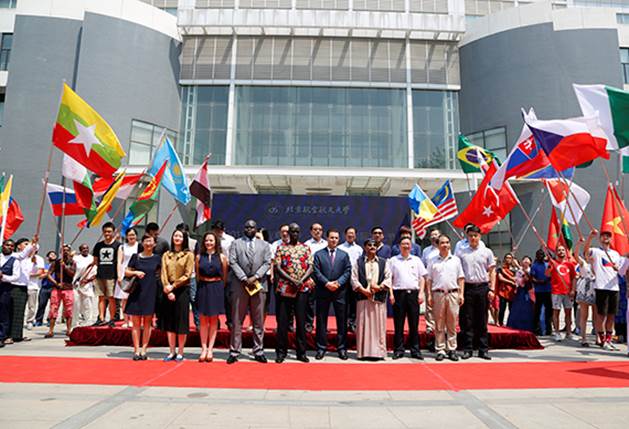 Photo by Liu Zhanqiang and ShiYue
Translated and Edited by LiMingzhu