SPOTLIGHT
Beihang Photo Galleries: Past and Now
Release time:October 24, 2015 /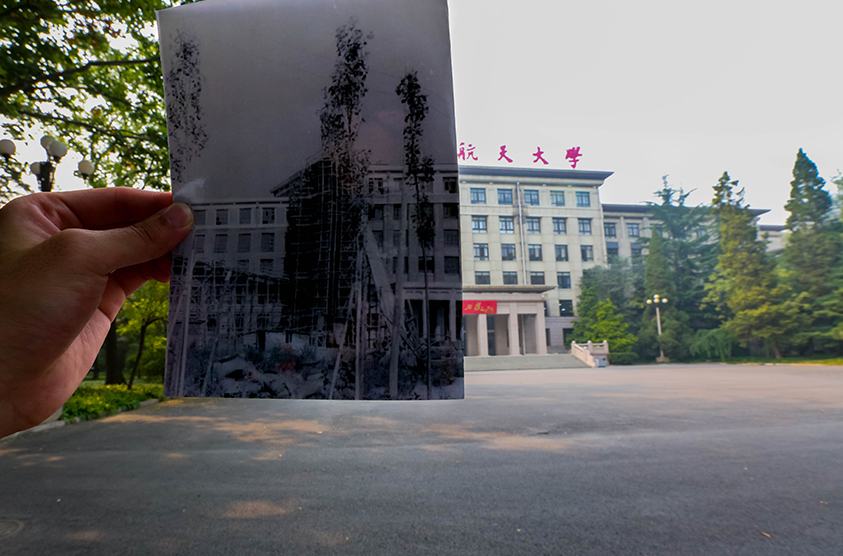 Main Building: Standing constantly and serenely, being a witness to all vicissitudes.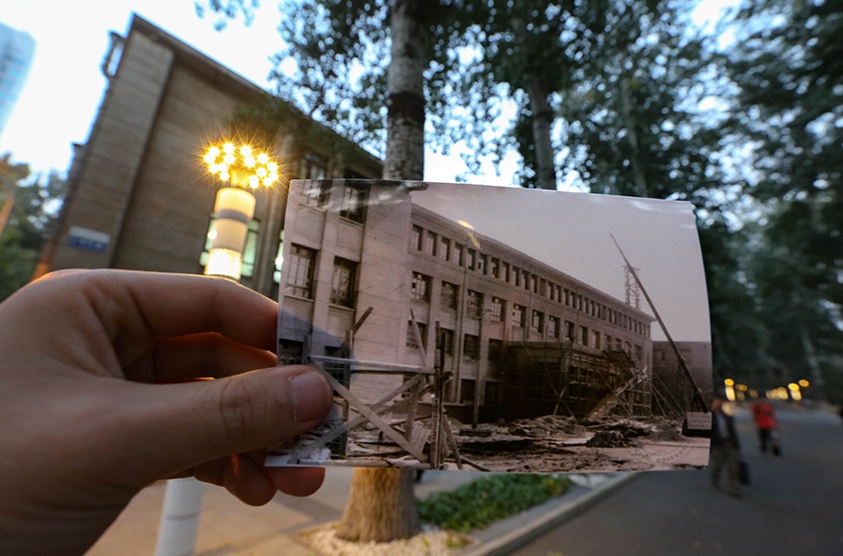 Teaching Buildings: Immersing in the soft light silently, as a recorder of the gentle days and passionate dreams.
New Main Building: As time goes by, everything has changed and people have gone away, only pictures remain permanently.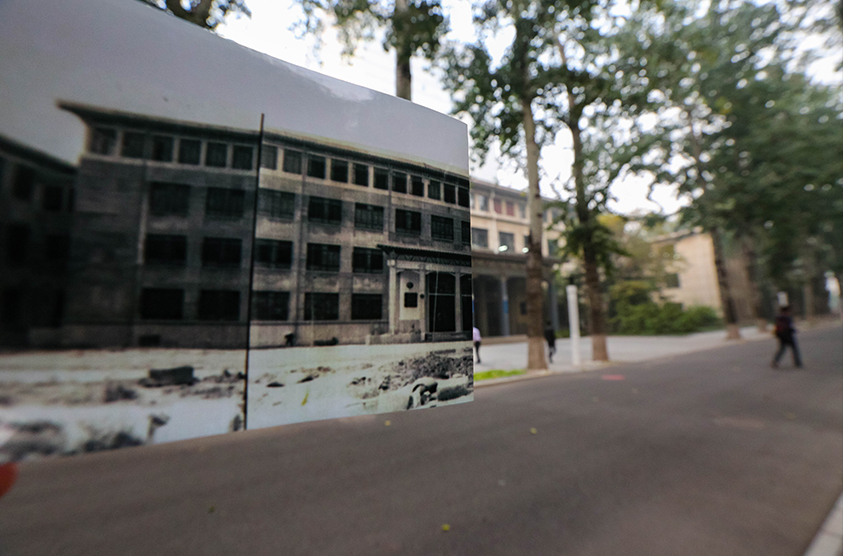 Building Four: The sprouts have become great trees after several decades. But the building never takes any change, only collects every sunrise and moonlight.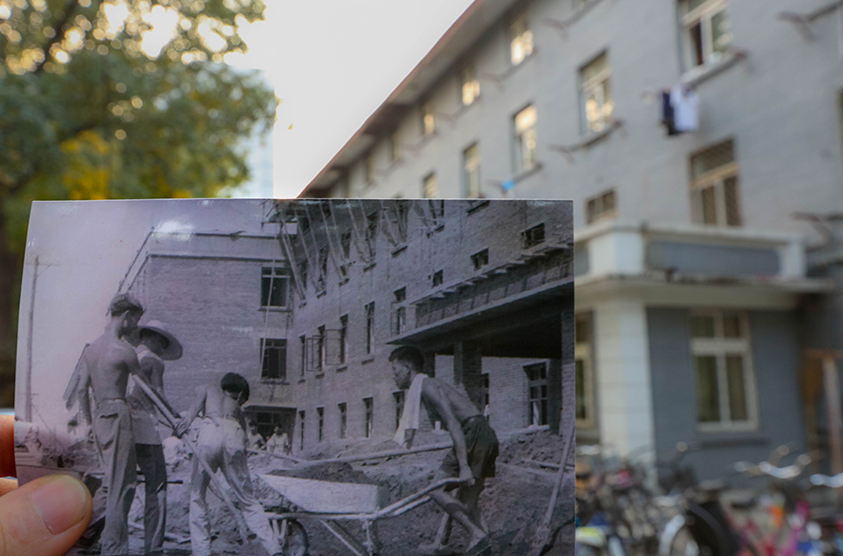 Student's Apartment: One man sows and another reaps.
Gym: Though preceding generations have run far away, the tenacious spirit never fade away.
Bookstore: Indulging in the sea of books, and just leaving out all the rest.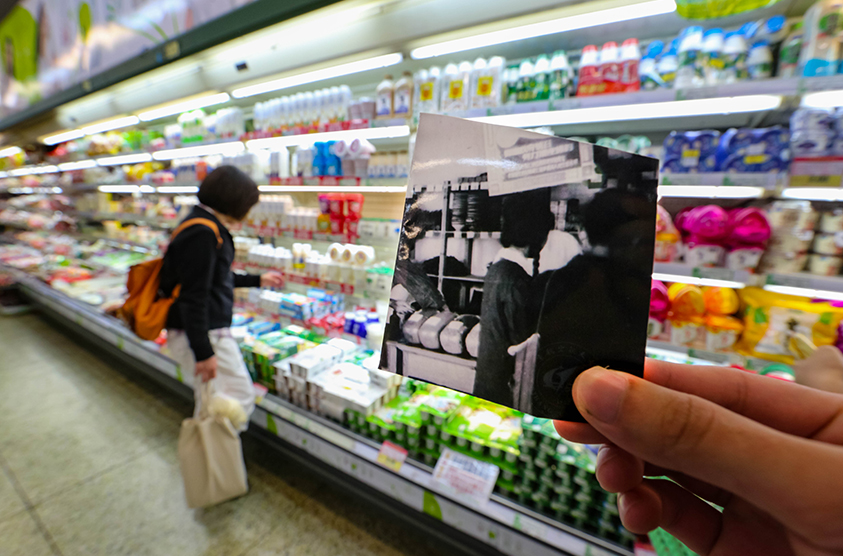 Supermarket: Through the daily necessities, permanent happiness accumulated.
Planner: Changhong Lin Photographer: Xuan Wang Designer: Jiaxin Wang
Editor: GEOOS
Topic Contribution: geoos@buaa.edu.cn