Home_spotlight
Broader Horizons and Freer Minds – Go on Exchange!
Release time:December 16, 2016 / Siying He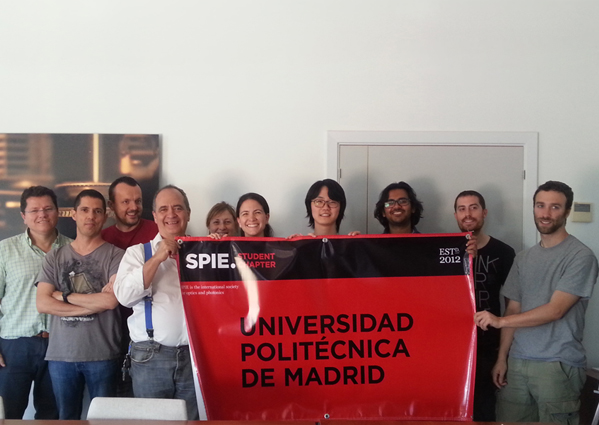 (Photo by Yujia Xue, who went to Universidad Politécnica de Madrid as an exchange student in 2016)
This photo reminds me of many beautiful memories: working on the project with colleagues in the office day and night, hanging out with friends, watching UDFA champion league at the bar, shouting hooray for Madrid, and being touched by the romantic atmosphere of galleries and museums. It is beneficial to us students to explore the outside world, instead of staying on the campus only. Only in this way, can we be better prepared to build a promising future for China.
(Photo by Yingjie Wen, who went to Instituto Politécnico Nacional as an exchange student in 2016)
It was a bittersweet experience for me. After class, I would read and write in the library for my research and discuss with team members. Besides, I had piles of papers and codes to work on. Although my oral English was poor, these tough tasks seemed to be more interesting than I had assumed. As I travelled far, I also gained friendship. Therefore, why not reach out and explore the big world?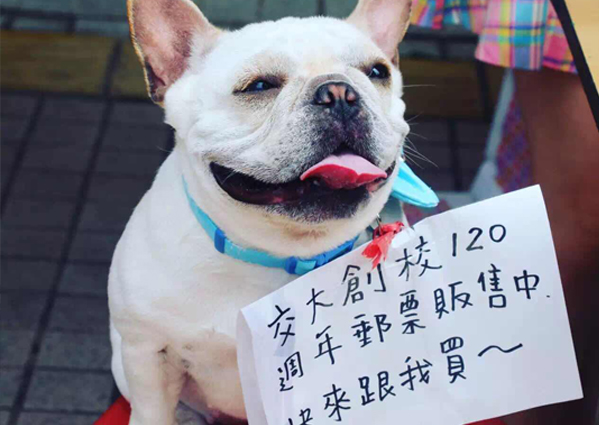 (Photo by Zhao Qian, who went to National Chiao Tung University as an exchange student in 2016)
Life is a nonstop journey. The best way to spend our life is to pursue our own goals and dreams while, at the same time, enjoying the fabulous scenery along the way. We should not pace too fast. The more eager one seeks instant fruits, the less he or she might gain. I think we should enrich our life in all directions, otherwise monotony and impatience would hold us back.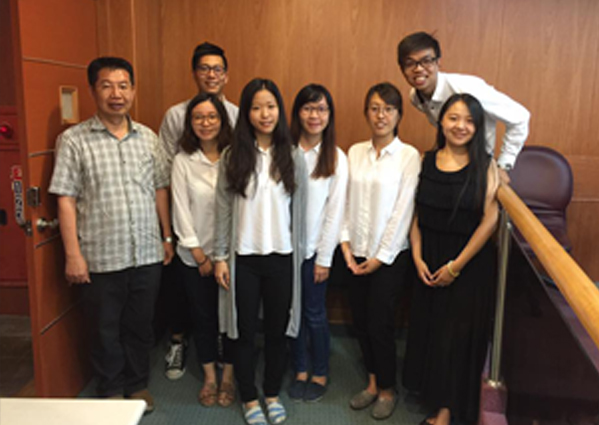 (Photo by Yue Jia, who went to National Sun Yat-Sen University as an exchange student in 2016)
What impressed me most is a special course. Before we learnt something brand-new, the professor would review the main points of the previous class. What's more, the professor would also take down our ideas. Everyone was eager to share his or her opinions. Even at night, class members would discuss a lot on Facebook. Their passion for critical thinking made me realize the significance of expressing one's own ideas.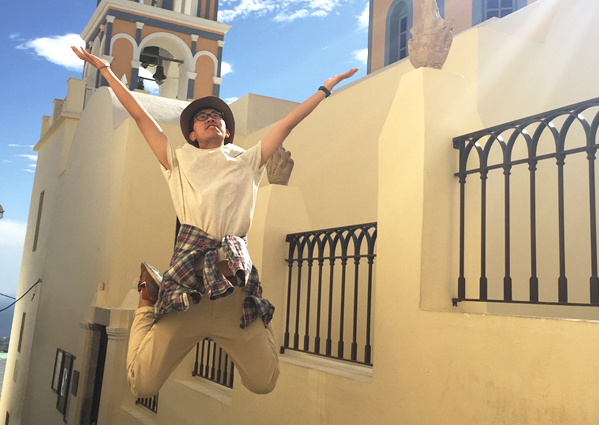 (Photo by Shusen Hou, who went to Université libre de Bruxelles as an exchange student in 2016)
I experienced a different type of education at one of the top business schools in Europe. In every class, we examined real-life cases from the European Union. For instance, various cases of non-profit government investment have deepened my understanding of the European welfare system.
(photo by Jing Ni, who went to National Chengchi University as an exchange student in 2016)
Taiwan is famous for its fresh and lovely style, with her own unique pleasures, political system and democratic goals. The island has witnessed a lot of my discoveries and expectations. Years later, when I look back, this sweet experience will never be forgotten.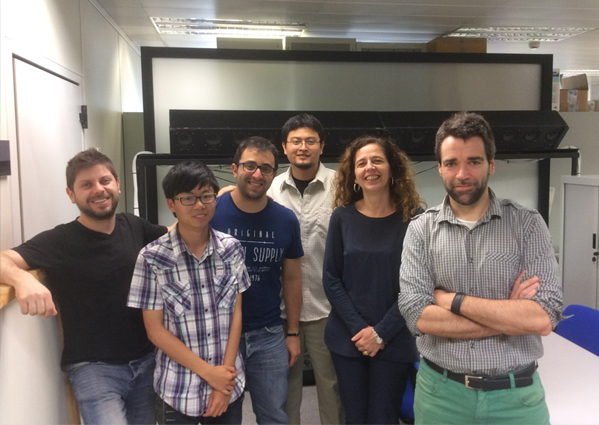 (Photo by Jianqiang Lin, who went to Universitat Politècnica de València as an exchange student in 2016)
Valencia is not a fast-paced city as Beijing. It takes time to capture the beautiful moments of the city. If you major in science and technology and aim to study abroad, the UPV can be a good choice for you to taste Western culture. If not, you may well come here simply to broaden your horizons.
The secret to improvement is this: let your horizon be as wide as possible. Being immersed in a totally distinct environment, you might gain more inspirations and gradually you will consider your life from a sound, critical, and long-run perspective. When you are young and curious, there is no reason for you to stay still. Why not go on exchange?
Designed by Zhongrui Diao, Translated by Siying He,
Edited by Tiffany Lee, Posed by GEOOS.
Acknowledgement to the International Division.